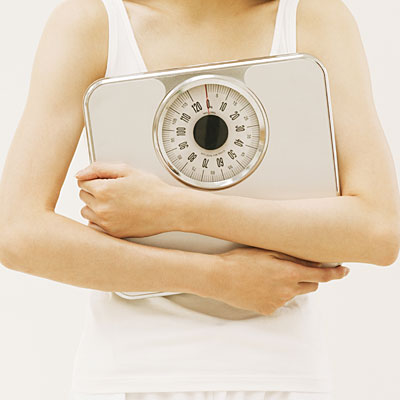 Fad diets, fads in general, you hear about them all the time. Every year there is a cycle of them that run through promising to be easy and have amazing results but obviously that's not true. However as I've heard about them there are a few that stand out to me that I would like to try so I thought it would be fun to throw them all into a list and perhaps reflect on this at some point to see if anything has ever happened. Don't worry, this isn't limited to just the diets, in fact most of these fads I want to try don't even consist of dieting!
Meatless Monday. I'm a huge lover of red meat, so while the purpose of this "fad" is the environmental impact of eating less meat, I want to try it out for a different reason which is for my health. Given a choice I could eat steak all day but obviously that is not very artery friendly. I want to try implementing a meatless Monday to help curb my meat cravings in general. Mondays don't always work for me and honestly I probably can't designate one exact day a week, but I think it is totally possible to eat vegetarian just one day a week. This one would be good for the new years goals.
Juice cleanse. I've done this before, a one day juice cleanse that was kind of miserable. I didn't approach it correctly so my body was not ready for it. I do have gift cards that will cover a one day cleanse from Pressed Juicery so I plan on doing my research for that and doing this cleanse sometime before Thanksgiving. If that is successful, I would love to try maybe a 3 day cleanse. I know that juice cleanses are silly and all but I just want to be able to accomplish one just so I can say I did it!
Social media diet. This one would be tough and will probably never happen seeing as I have this blog and my job is literally being on social media all day. I love the idea of a diet though where you stay off social media for anything from a few days to a few months. Those who have tried it really found it scary how much they depended on social media and really how insignificant it is. If I'm ever able to pull this off you best believe I will be blogging about it!
No spend month. Surprisingly this would probably be the easiest for me. I think I would need to break it into categories such as no spending on eating out or no spending on just shopping. Then at the same time I will need to make allowances for things such as celebrations and presents. I'll need to figure out the logistics of it but an after holiday ban would be great since I'm always tempted by those clearance sales!
No poo. Let's clear it up right now, I'm talking about SHAMpoo here! The thought of using vinegar and baking soda to rinse out your hair is kind of gross to me and I find it hard to believe it wouldn't stink. I've already gotten my hair down to two washes per week but I would love to try the no poo fad to see how my hair would respond to it. The only issue is that it takes my hair up to 3 months to adjust to something new though so I could see myself giving up after a month if I simply don't like the results I'm getting.
Mail order fad diet. Those things like Herbalife and 21 Day Fix, I would love to try. My only problem is finding the time to complete the workouts that accompany these diets. I know these things are huge hoaxes and the pills or shakes they are giving you are just pumped full of caffeine to jazz you up for a workout, however I would still like to try one sometime just for the heck of it.